This DIY guide includes everything you need to get started. This is a project worth every effort!
Credit to Dominic Ford. Originally produced by Dominic Ford.
Make your own Astrolabe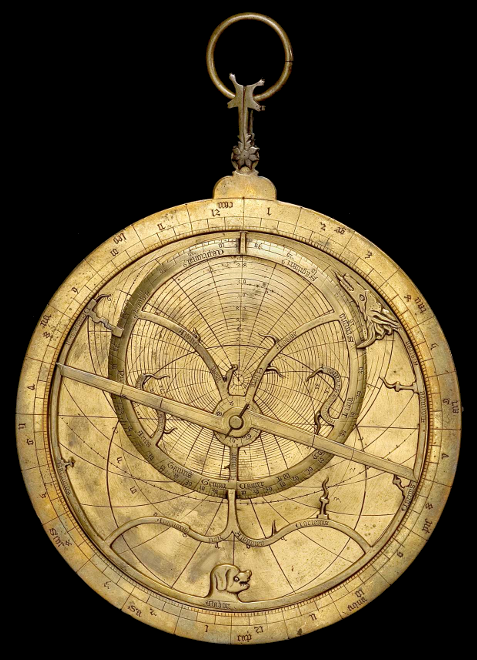 An astrolabe is an elaborate instrument which combines a mechanical model of the sky's rotation through the night – similar to a modern planisphere – with an observing instrument which allows the altitudes of objects in the night sky to be measured. Put together, these two components can be used the time of day, by determining the altitude of a star, and also at what time of day the sky's rotation brings it to that height above the horizon.